Welcome to the Bigley Music Workshop
MAKER OF FINE UILLEANN PIPES
Pipe maker and player, Brian Bigley, has been making fine Uilleann Pipes since 2004 in Cleveland, Ohio.
Learn more about Brian Bigley here.
Please browse our site and contact us with any questions or comments!
2023 Cleveland Piper's Weekend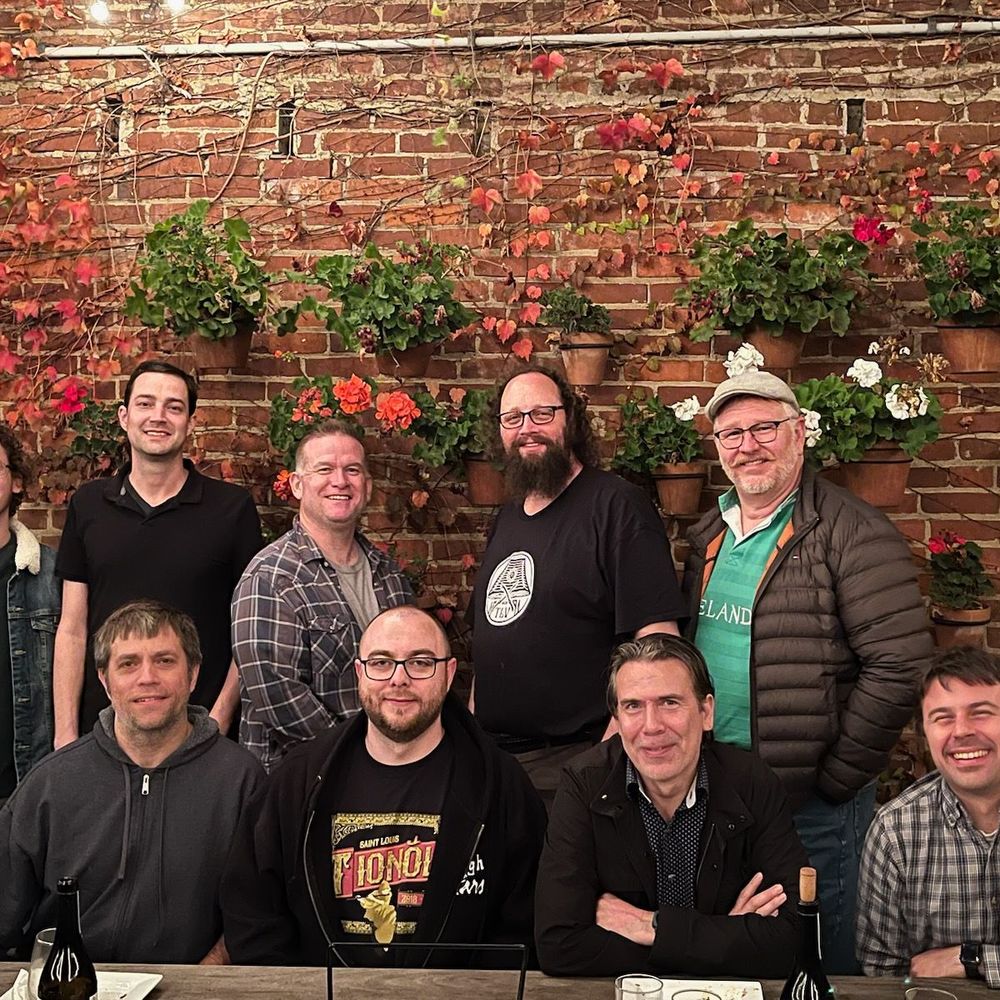 Saturday, Nov. 4th 10am to Sunday, Nov. 5th 12pm
Uilleann Pipes instruction by Sean Gavin and Joey Abarta. Group Classes and Private Lessons offered.
Drone reed and phase locking lecture from pipe maker Nate Banton.
Concert and open session to follow the workshops!
Reviews & Testimonials
_________________________
Brian Bigley has helped make my dream a reality. I searched and shopped around for an instructor as well as a pipe maker. I was fortunate to find both in Brian. 
His workmanship is beautiful and efficient. His instruction is thorough, flexible, and patient. 
I couldn't be happier that Brian Bigley is my pipe maker and my instructor.
5-STAR GOOGLE REVIEW
Casey Flaherty
October 2020